Would you like to…
Learn how to use trans­for­ma­tive ener­gies and NLP to facil­i­tate mental, emo­tional, and phys­ical healing in your­self and others?
Let go of uncon­scious and ener­getic liming beliefs and family programming?
Expand your intu­ition (clair­voy­ance and clairau­di­ence) and your ability to dis­cern the human energy field?
Be able to heal and trans­form other people?
Open up to end­less new pos­si­bil­i­ties in your life?
Have more joy in being alive?
Con­nect with your more of your true self and your inner wisdom?
Become part of a com­mu­nity of tal­ented people who use their skills and heart to sup­port one another?
Have fun doing it?
…YES?  Then please explore the resources on this site and join us on the next free tele­sem­inar to expe­ri­ence the ben­e­fits of Ener­getic NLP for yourself.
Read our new article in Rap­port Mag­a­zine (UK)
Listen to Steve Nobel of Alter­na­tives in London inter­viewing Art about Ener­getic NLP
Audio clip: Adobe Flash Player (ver­sion 9 or above) is required to play this audio clip. Down­load the latest ver­sion here. You also need to have JavaScript enabled in your browser.
Ener­getic NLP com­bines the best of :
NLP (Neuro-​​Linguistic Programming)
trans­for­ma­tion ener­getic work
energy healing
intu­ition development
It is a system of simple tools and tech­niques that allow you to clear and develop your energy field to pro­mote per­sonal devel­op­ment on all levels.  In addi­tion you can use the tools to do ener­getic heal­ings for others.
Ener­getic NLP was started in 1985 by Art Giser.  Over the last 25 years, through studying with all the devel­opers of NLP and promi­nent spir­i­tual leaders, Art has con­tinued to develop Ener­getic NLP into the won­derful field that it is today.

In this video, Art guides you through a simple and pow­erful process to clear your energy field and energy centers.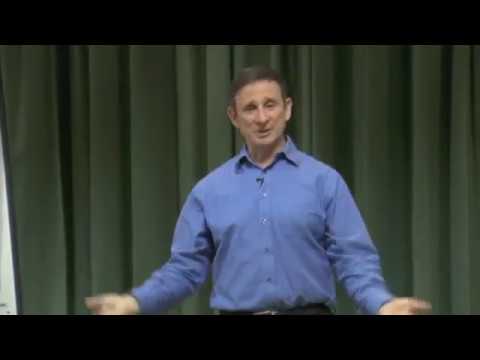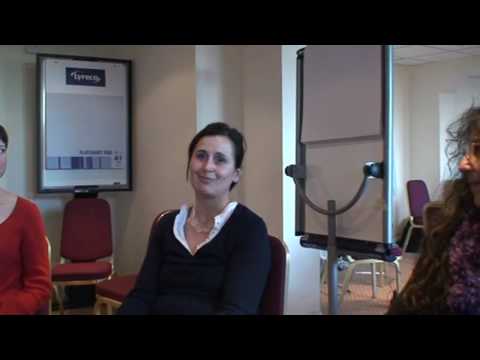 Ener­getic ENLP™
Events with

Art Giser

, Founder
For dates of forth­coming events and details of how to par­tic­i­pate, see the Cal­endar page. For details of these events click on the "Work­shops" tab at the top of the page.